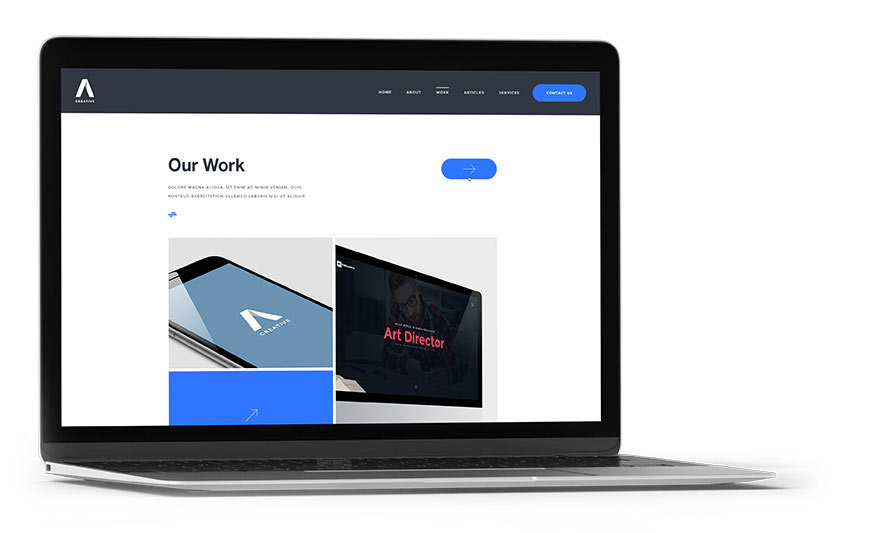 Web Design
We can reshape your online web business in a strategic fashion – by relying on our practical experiences gathered over the years.
Website Design & Development
E-Commerce website with credit card processing
Configured for customer uploads
Search Engine Optimized
Mobile Responsive Website
Mobile Website design
Website and email hosting
Secure offsite backup
Website customization in CMS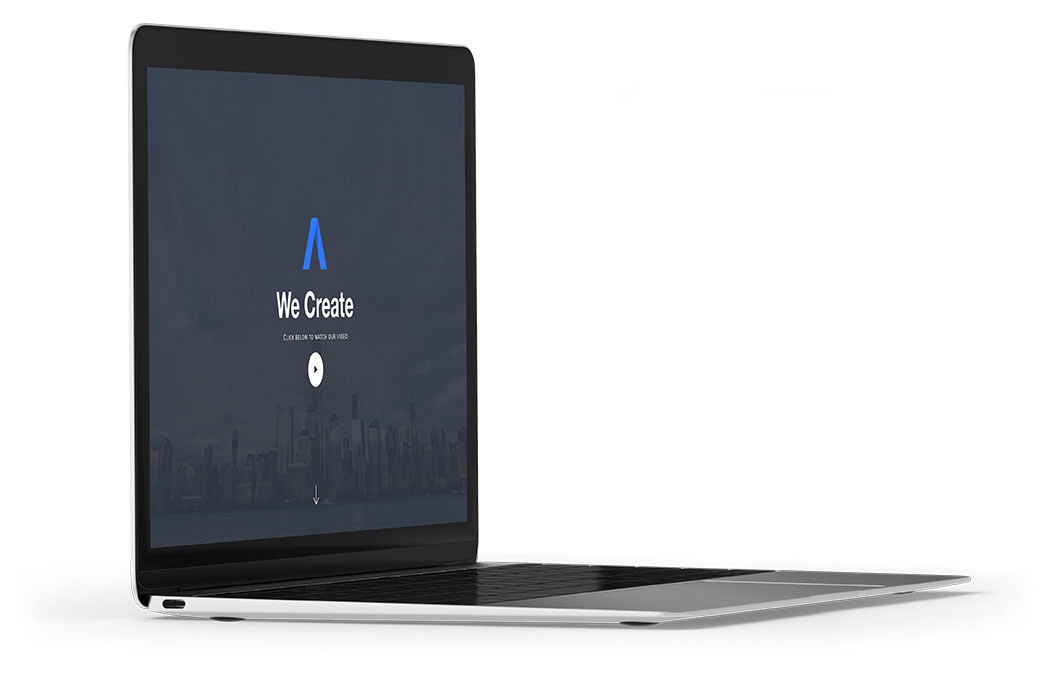 Enterprise Infrastructure
Access to both internal and external Networks is a must for today's enterprises. Networks are a critical part of this requirement and must run at all times. MiKopia Network and infrastructures expertise provide an uncompromised level of client service.
IT Infrastructure Project Management – for the-ground-up IT projects that require provisioning and acquisition of a technological infrastructure
Networking – provision of technical solutions for Ethernet and Wi-Fi networks
Email Configuration – Exchange Servers, migration to the cloud, Google Apps, Office 365, integration with MS Outlook, mobile configuration
Wireless Networks (Wi-Fi) – high quality office wireless networks, Mesh networks for large areas
Network Configuration – Advanced Router Configuration, building wiring design
VoIP – Cloud Telephony Solutions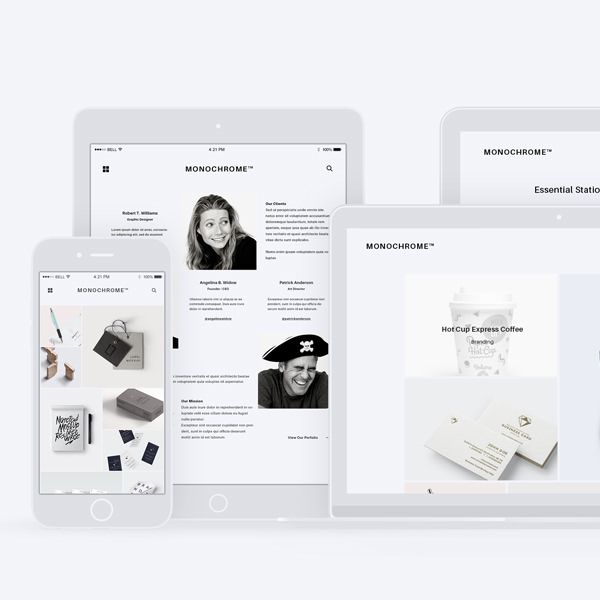 Development & Data
MiKopia develops custom software applications for specific requirements and implements policy based data management strategies.
Application Software Development – using the latest tools for efficient and fast delivery
Data Management – for controlling Databases, Backup Systems, Web Sites, Servers etc
File Sharing – Inter-office File Storage & Sharing, Syncing with backup/cloud services
Firewall – protected your data from malicious internet traffic and hack attempts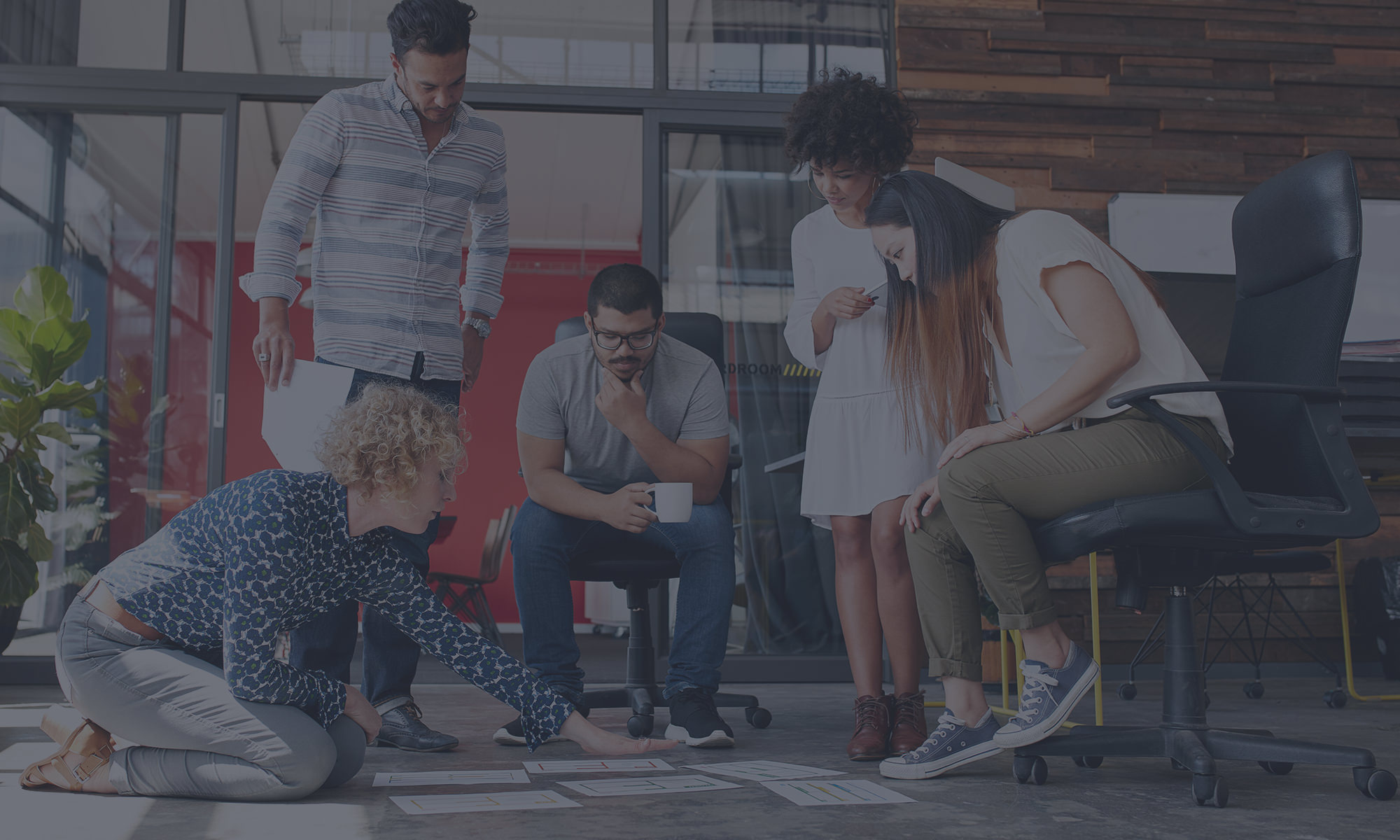 Support
MiKopia provides support for third party business and productivity software applications. Our support team provides both proactive and reactive services in order to deliver the best Workstation/Server Support.
Third Party Software Applications Support – for accounting, stock control, asset management packages, etc.
Workstation and Server Provision and Support – installing of the latest operating system with software packages as needed
Anti-Malware & Anti-Virus – Enterprise-grade anti-malware solutions
Email Management –Exchange Servers, migration to cloud email providers, Google Apps, Office 365, integration with MS Outlook, mobile configuration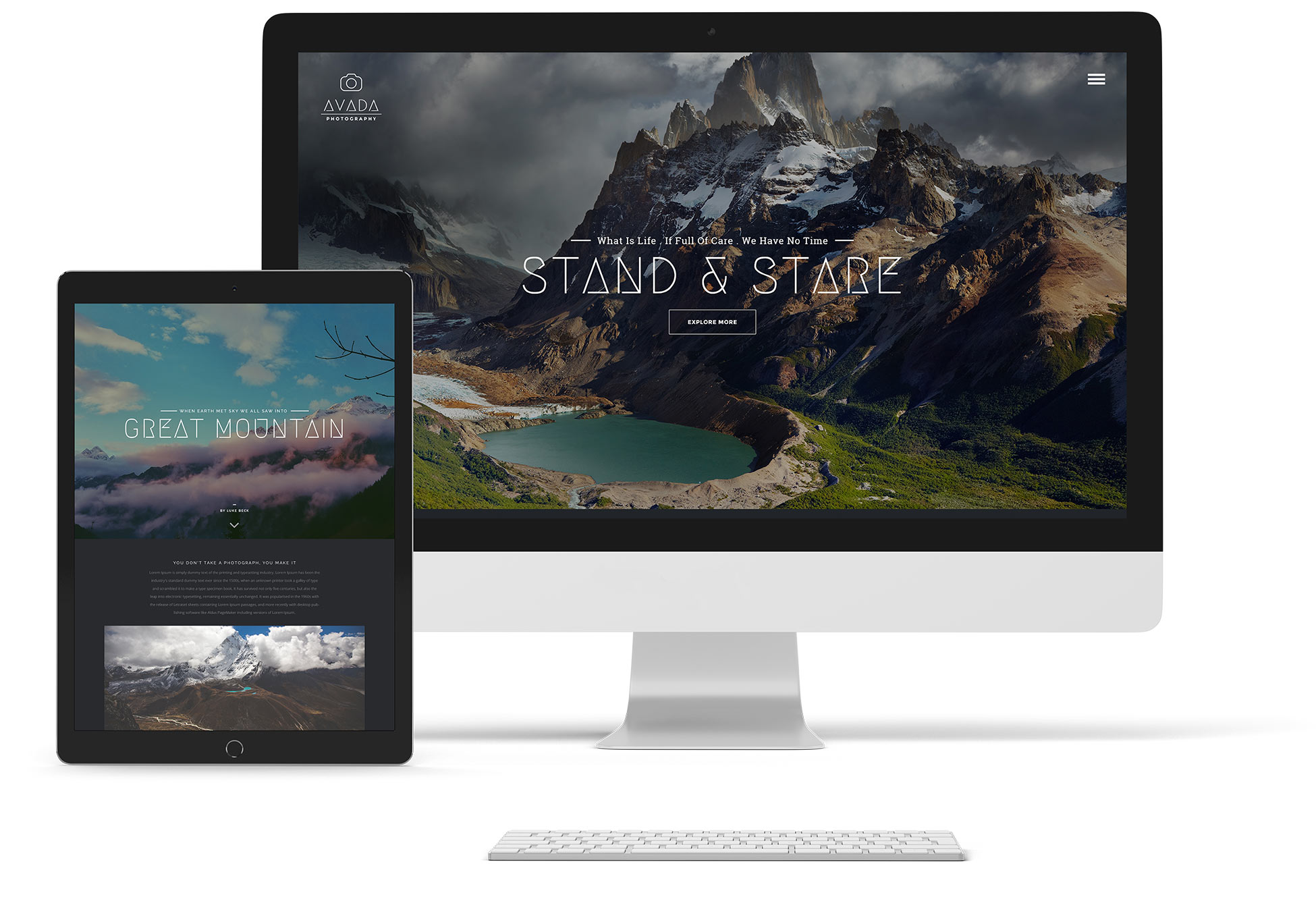 Visuals
MiKopia's creative graphic designers combine art and technology to communicate ideas. The designers work with a variety of communication tools to convey a message from our clients to a particular audience.
Commercial Photography – deployment of latest digital and aerial technologies for finest results
Graphic Design – combining art and technology to communicate ideas working on latest technical platforms
Market branding
No downtime is good downtime. Give us a call if you ever have a problem with your desktops, servers, phones, Internet, or anything else.